Yes! I'd love to receive 17 Essential Principles to Awaken Your Creative Self!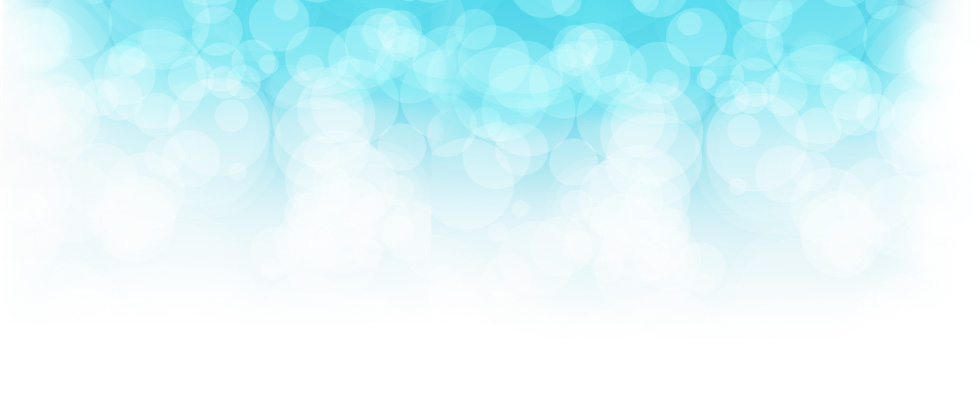 Did you know? You can powerfully co-create your life exactly as you want it. Yes, you can live the life of your dreams—and live life on your terms—in a way that's magnificent, miraculous and full to the brim (and beyond!) with joy, peace and passion!
Yes, you, and yes, your dreams.
Are you ready? Visit our Services and Events pages to see what will help you unleash your most miraculous life yet.

Hi! I'm Jenny McKaig.
I'm a writer, editor and coach who is highly conscious, deeply connected and committed to creating more joy, peace and passion worldwide.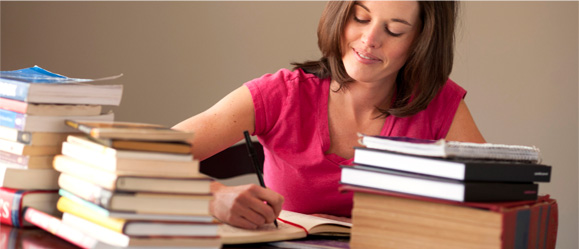 I also write and edit, which means I wordsmith for those wanting words arranged clearly and concisely and I edit for those with masterpieces on the way. I customize audience-specific content and edit with powerful questions, an onslaught of stylebooks and an inner grammarian who knows the rules and when best to break them.

Professionally speaking, I've rapped with some of the best on creative for companies like Harley-Davidson and Microsoft, and I've written and edited communications campaigns for organizations like RBC/RBC Bank and Magnacom Canada/U.S. I've also edited for exceptionally talented writers, whose books are about to come fresh off the press.
Along with writing and editing, I've worked in wellness for over 10 years and I've helped hundreds upon hundreds of people become happier and healthier through more vibrant, active lives. It's a journey that, in my opinion, starts from the inside out and this philosophy feeds both my coaching and writing practice to open all individuals to their very best selves.
Professional Bio
Jenny McKaig is a writer, editor, coach and speaker whose work has moved audiences worldwide. Her signature workshop, Writing for Your Life opens individuals to their creativity and their most vibrant state of well-being, two facets that, for Jenny, are deeply interconnected in elevating people to their very best lives.
Jenny has an Honors degree in Professional and Creative Writing and multiple wellness certifications, including Canada Fitness Professionals' Mind-Body Specialist, Nutrition and Wellness Specialist, Personal Trainer Specialist, YogaFit Levels 1 & 2 and Groove Master Training. She's also a certified Awakening Coach.

Jenny is also the Senior Associate Editor, Expert & Writer in the Inspiration & Soul Category for Fitness Republic. Fitness Republic is a vibrant, active online community dedicated to help people move beyond simply feeling inspired by achieving the positive change they want in their lives.