Say Yes to That Call Within (to Write)
February 12, 2016 @ 1:11pm
The infamous blog. It gives voice to what's inside you and, for writers, aspiring writers or those in the wild world of business and entrepreneurship, blogging gives you that megaphone by which you can say: here's what I've got to say!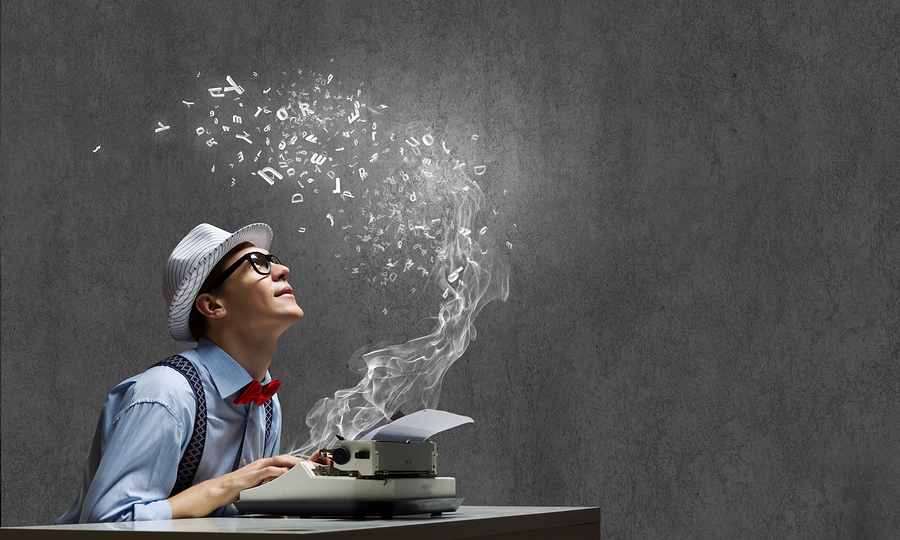 As an entrepreneur, you want to make sure you're providing value to those you serve and those within your community who you would like to serve (and who, of course, want you to serve them based on the incredible insights/knowledge/services/products/events/offers you've got to share with them!).
So often the people who come perusing your website, or chatting you up at events, are just the people who really want you to serve them. You have something that no one else does—your special essence, the core of your particular business, your brand, you.
The important aspect though? Your tribe and those meandering on the outskirts of your community, peeking in, wondering, hey, what's he/she/this biz all about? They just need to know a bit more about you.
It's those three essentials: they need to know you (and they get to know you through your blog). They need to like you (or, as I put it to my peeps who write for their business and brand
—they need to love you, because an adoring community has a whole lot of love to give and receive). Perhaps most importantly, they need to trust you.
Sharing what you know, what you've experienced—sharing—helps your tribe to know, love and trust you.
Huffington Post tells us organizations or entrepreneurs receive 67% more business as a result of a continual, consistent and relevant blog. That's because of those three essentials: know, like (or love!) and trust.
It's true.
Not only does blogging improve business for entrepreneurs and corporations alike, it also provides an essential trait that is so important, in business and in life—flow.
Blogging gives breath to your business; it's an energy or a life force that clearly lets your tribe know you're consciously evolving right along with the needs of your community. You're in communion with them, listening to the flow of how your tribe grows, and tuning to what you can provide that will best serve them.
Blogging is a dialogue, a conversation. It's the smile someone gets on their face they feel heard, you connecting in with what they really need and, even if it's amidst the etheric instant messaging system of the Internet, because their needs are met through your conscious evolution, they spout those two beautiful words: thank you.
It's how this blog began. A post on Facebook (view it here), led to a stream of comments and private messages asking about writing and blogging. Would I be a mentor to someone who wants to start a blog (of course, that's what I'm here for!), and the line I've heard so many times, whether about blogs or books or writing a video script or writing copy for their website: "I've always wanted to do that."
"I set that goal for this year."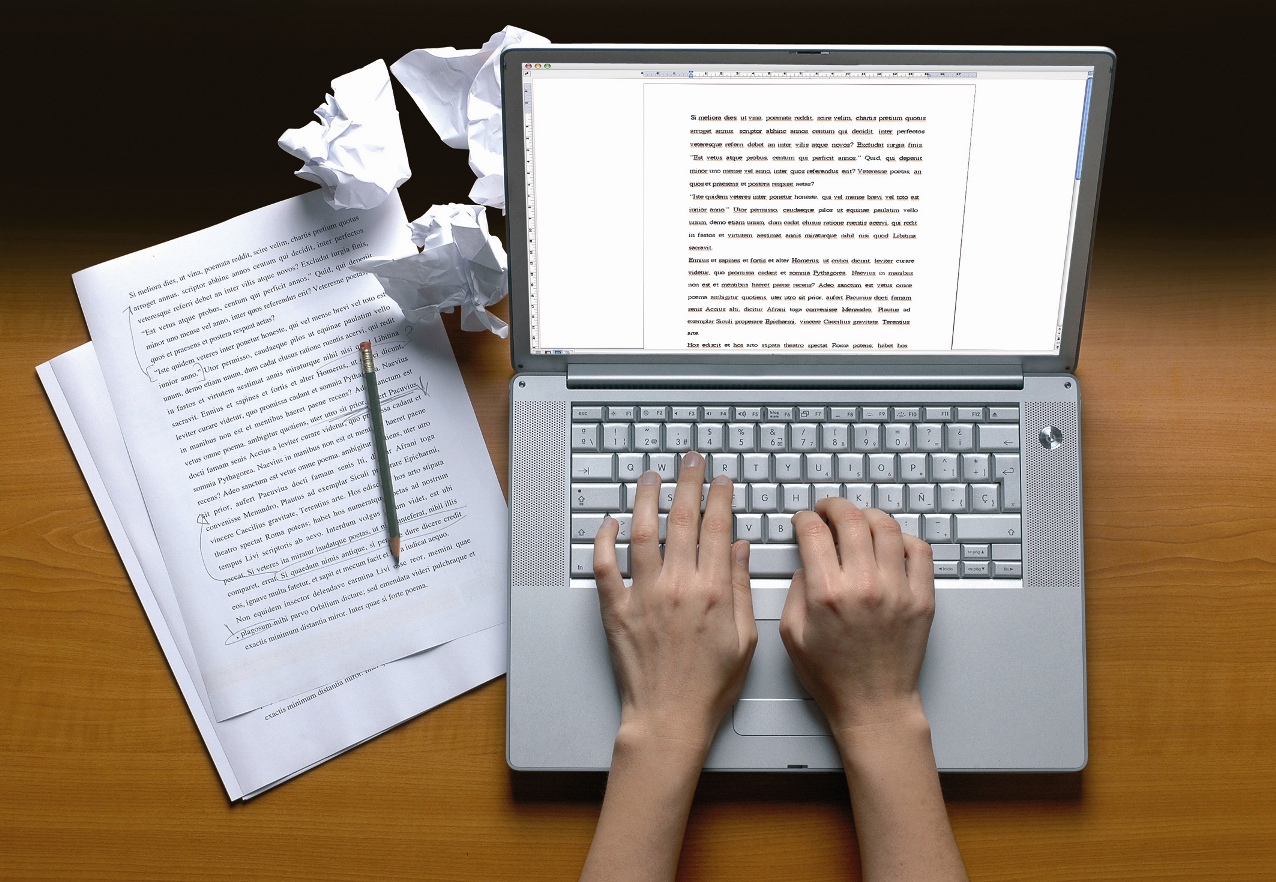 "I keep telling myself I'll do it."
And the timeless, "I just don't know where to start."
Here's what I say to that in particular. Whether it's blogging, writing a book, writing new copy or penning anything you've ever dreamed of—if you're called to do it, you just need to start. Go for it. The time will pass anyway. I've met too many people who've had an idea that they've held near and dear (with no action) for a year, three years, ten years, sixteen years, even twenty-plus years and never acted on it. Now is your time.
Now is where you start.
Give yourself that gift, I invite you. It's like Christmas morning and you've unwrapped the most prized, meaningful gift. Your body gets tingles and you fill with joy! Your heart is alive. You're beaming, radiant, beautiful, because you have given yourself the most powerful, meaningful gift of all: a voice in writing.
Whether you're an entrepreneur or not, if you're called to write—you are meant to write.
It's really that simple. You can choose—allow your pen to move on the page; just try.
Make sure too to check out my next blog, with tips to get you started specifically in blogging! So yes, via our blog here at JennyMcKaig.com, I will be your blog mentor. If you're wanting to go deeper in writing, you can always join my courses on copywriting or book writing, or apply for creative coaching to work privately with me as well.
Comments
Yes! I'd love to receive:
Free Tips, Info and Updates
on Writing and Living My Most Vibrant, Vital Life!