Love, Joy & Back on the Blog
June 9, 2017 @ 11:11am
What a joy babies can bring into our lives!
My husband and I were blessed with a sweet baby girl last year and -- woah! -- did things change, and quickly. Our lives transformed with more love and joy, and all the learning that comes with a new addition to the family.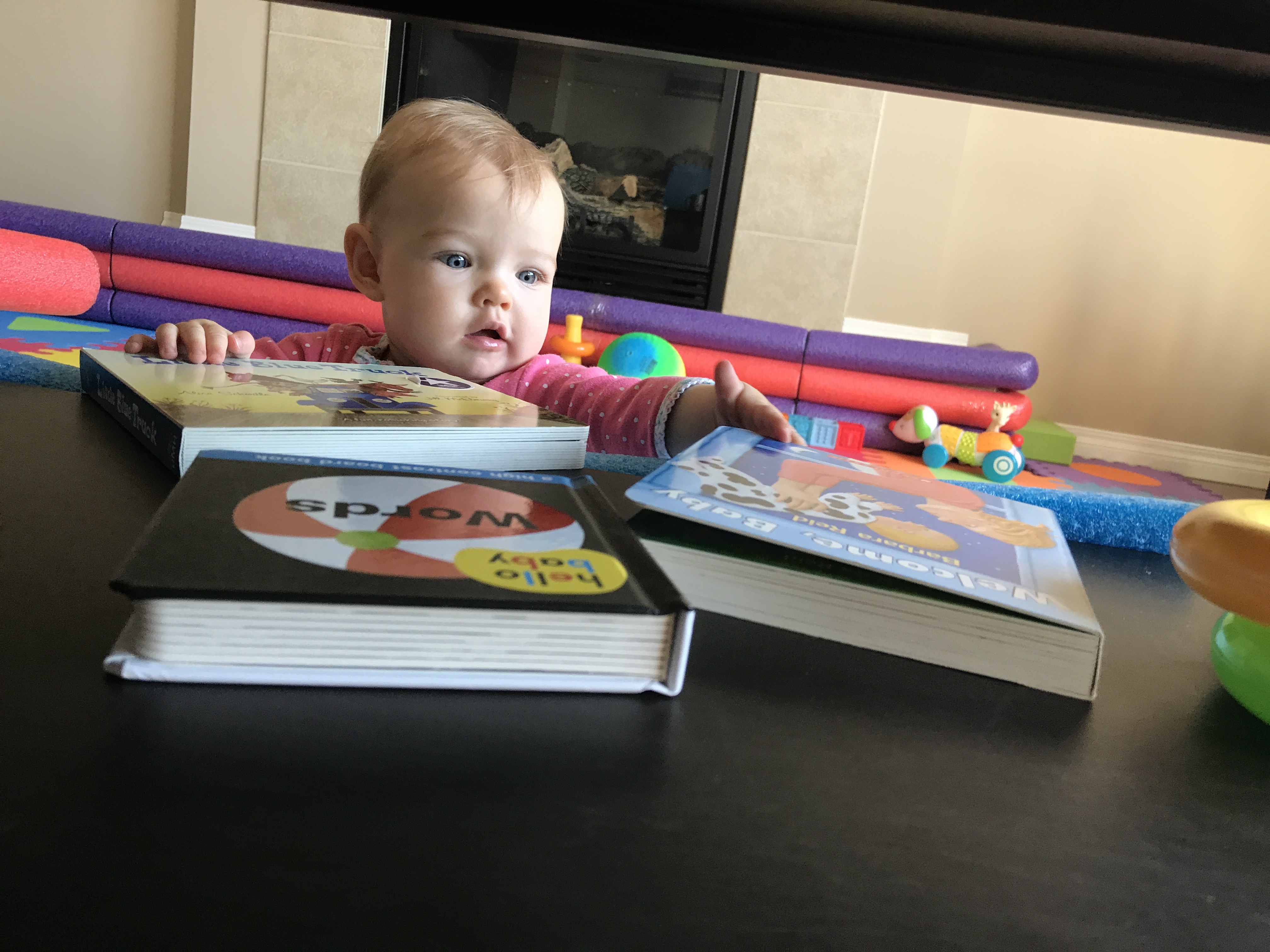 You may notice I took a hiatus from the blog-- with a big reason: to cherish that non-renewable resource we have, time, and enjoy precious love with our little one. Shortly after giving birth, I did continue working very part-time with key clients and authors because I love what I do and it gives me soulful nourishment, too. I have the joy of not only cherishing and nurturing our little one, but also supporting authors, and cultivating words with powerful messages to share with the world... amazing!
I am thrilled to be back on the blog now. I'm as excited as ever to be sharing with you content that provides support, resources, tools and connection to help you write and get your big messages to the world, all while sharing my own.
A lot has happened in the last year. The world is calling us to be more.
I know now more than ever that we can have more joy and love in our lives. I also know we must continue striving to create positive change that impacts the world, and conscious books are needed to help affect that change.
You can look forward to hearing from me more regularly with content to support you and your book-writing journey. (And beyond - I'm excited for new offerings later this year, a new book being published and a new course announcement for 2018, too!)
If you are looking for support in your book-writing process in a way that feels good and creates the positively-impacting book you know you're meant to write, enrol here for my Become a Published Author course: https://goo.gl/Z6kHk9
Comments
Yes! I'd love to receive:
Free Tips, Info and Updates
on Writing and Living My Most Vibrant, Vital Life!