September 2019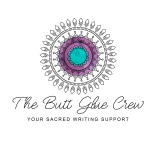 30
Online / live calls and writing parties | September 30 2019
Connection with your craft. Content to create impact.
Live Writing Parties. Editorial Feedback.
Learn from the best with a monthly Content Call that connects you purposefully to the heart of your message so your words can flow with ease, have profound impact with your most powerful message and reach more of your ideal clients and audience.
Enjoy a fun live group Writing Party with real-time editorial feedback on your writing and a powerfully connected group, dedicated to getting their message to the masses.
Read More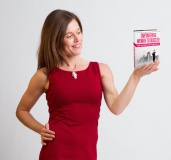 30
| September 30 2019 | 7:00pm
This course works your creative muscles to plot your journey from entrepreneur to writer to published author in a solid six months!
Receive all the key tools and motivation you need to complete your blueprint, craft your manuscript and have your book in the palms of your hands.
Master the writing process to birth your very own book! Sign up today to tune your energy and learn everything you need to know to outline, draft, revise and complete the book simmering deep within.
Read More