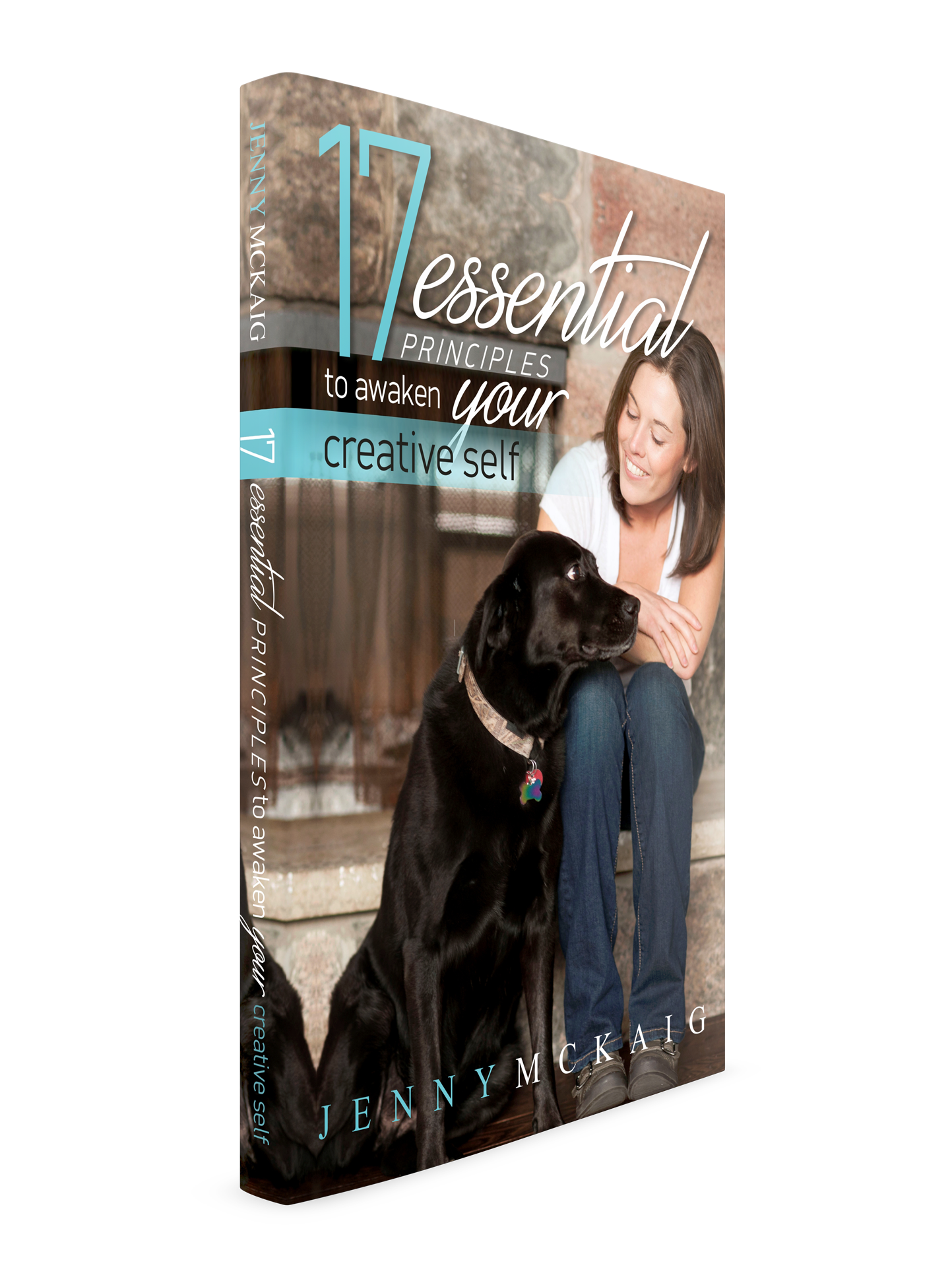 Hello! I am thrilled you're here, and I want to support you in awakening your most creative self -- writing and life, the best flow you can receive can be yours. With 17 simple steps, you can activate the heart of your creativity and connect with a flow that allows you to write purposefully and passionately, and live vibrantly -- what a bonus!
Receive my FREE '17 Essential Principles to Awaken Your Creative Self...' simply click this link and follow the instructions!
This awakening & activation call will provide you with:
Crystal clear techniques to connect to your most magnetic writing
Activation and awakening of your most creative self
Inner vibrancy that radiates in everything you do
Topics, concepts and divine practices for drafting your marketing material, books or blogs
Laser-focused coaching to help you hone in and access the words within you
Live Q&A's for your most connected writing ever
And much more...